Welcome to my happy place!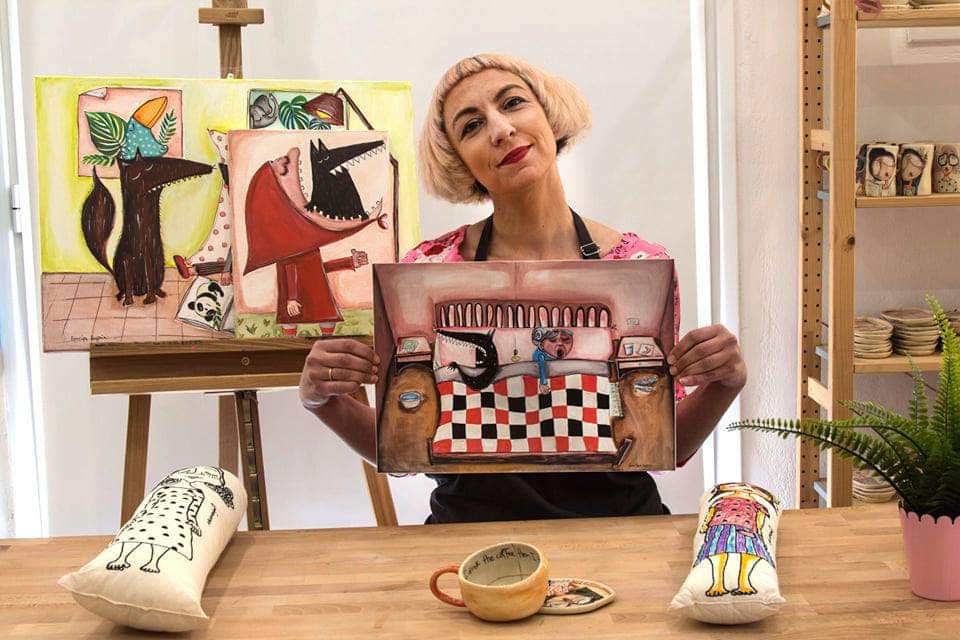 My name is Eugenia Gerontara and I am a freelance illustrator.
I am making images to communicate my feelings of the world. Art is forever manifesting itself in new forms since there are forever new personalities.
If the moment is right the paint itself actually begins to spread itself into forms and the important thing is to be there when the picture is painted… The artist is given the privilege of pointing the way and inspiring towards a better life.
I truly hope that my art makes you smile and feel ♥