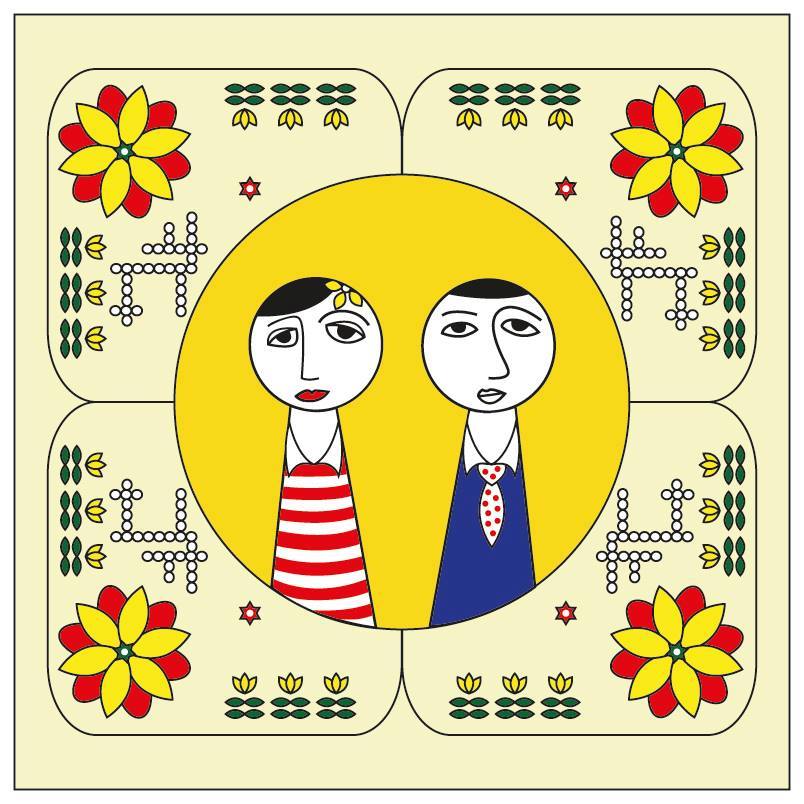 Welcome to my dream world!
There are many kind of dreams: adventurous, silly, the ones where nothing happens, dreams in foreign languages, dreams which we don't remember…
A boring dream is a night gone to waste.
If you want to live something different tonight, my art collection offers a series of possible dreams, like images which will motivate your imagination and guide you to unprecedented experiences in your every day life.
My dream was to paint… 
Eugenia ♥